The Law Office of Michael R. Braun
If You've Been Injured In An Accident, Let Michael Braun Assess Your Case For FREE.
You either get the money owed to you due to your accident or you pay nothing. Schedule your 1-on-1 FREE consultation today.
Schedule A Free Consultation
GET A FREE CONSULTATION!
FIND OUT DIRECTLY FROM
MICHAEL R. BRAUN HIMSELF IF YOU HAVE A CASE
Mr. Braun will review your situation with you. Waste no time... speak to the best and most experienced trial lawyer in the area!
SCHEDULE YOUR CONSULTATION
Our Services
To Help You, Whatever Your Injury Situation
Premier Legal Advice For Confident Personal Injury Damages Recovery
Verdicts and Settlements Won
Settlement on eve of trial
Disputed liability trucking collision
Verdict
Trip and fall over a curb
Settlement on eve of trial
City of Atlanta - client hit a metal plate in the roadway while riding a scooter
Settlement
Pedestrian hit while crossing the road, not in crosswalk
Settlement on eve of trial
Car Wreck
Settlement
Trip and fall outside of a construction area
Settlement
Slip and Fall over curb
Settlement
Car wreck with Uber
Settlement
Forklift fell off loading dock
Verdict
City of Atlanta - client hit pothole while riding scooter
Settlement
Hit by food service van while driving luggage carrier at airport
Settlement
Golf Cart wreck
What Clients

Saying About Us

Around The Web...
Get Your FREE, No Obligation Consultation
Reading This On Your Mobile Phone?
Why We're Different
Most Personal Injury Attorneys Take Mediation and Avoid Court. Not Us.
If you're consulting with an attorney, you've probably got in your mind a picture of him or her battling it out on your behalf in a trial on a courtroom floor.

Fact is, that rarely happens.

Most attorneys secretly hope you settle the case, avoiding the court altogether.

DID YOU KNOW... most of our case are referrals from other attorneys who couldn't get mediation to work out and want us to take over the case and GO TO COURT.

Why? Because Michael R. Braun does his best work in the court room, in front of Judge and jury, fearlessly fighting for what his clients deserve.
Call Us For See If You Have A Winnable Case

(770) 421-6888
The Art of Trial Advocacy
$875,000 Car Accident Case
Personal Injuries... Why A Small Firm Is Best

When you have a personal injury and you need a lawyer, a small firm is the way to go. With a small firm, you will have more hands-on experience. You will be working directly with your lawyer rather than an assistant. Michael R. Burn knows you are busy and your time is valuable. We want to help you and we will work to fit your hours.
You won't feel pressured or overwhelmed with a small firm. Large firms have big and imposing offices with fancy, expensive furniture. Here at The Law Offices of Michael R. Braun, you will feel welcome and comfortable. You will get personal attention as we get to know you and your life. You become part of our family and we honestly care about all of our clients.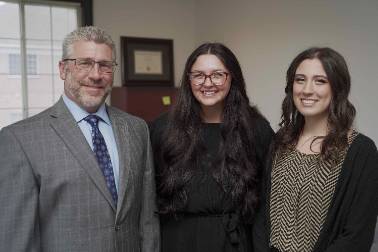 GET A FREE CONSULTATION
Discover how a real estate attorney can put your mind at ease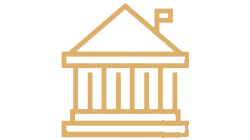 Debunking Some Personal Injury Attorney

Myths
"Hiring a personal injury lawyer is too expensive."
As a matter of fact, most personal injury lawyers will offer a free consultation. If hired most work on a contingency basis, which means they get paid when you win. If you don't, they don't get paid.
"No attorney is needed for a small injury claim."


Medical bills can add up fast. What may seem like a small injury now can end up being something more serious down the road. Speak with an attorney even if you don't think you need one.
"I have plenty of time to hire an attorney and file a claim."


As with most legal matters, a personal injury claim has a statute of limitations. As a matter of fact, you only have two years to file a claim before it's too late. Speak with an attorney as soon as you can to get the process started.
WHO

WE ARE
Premier Accident Attorneys
In Metro Atlanta
Finding a personal injury lawyer to negotiate a quick settlement is not difficult. However, in most cases, you won't know the full extent of your harm for months or up to a year after an accident. It does not behoove you or your family to settle quickly and quietly after a serious accident. At the Michael Braun Law Group, he builds strong cases that can be taken to a judge or jury. This includes conducting thorough discovery, interviewing witnesses, reconstructing accidents, and consulting with expert physicians and economists about the harms you have suffered.
While there is always the hope that the expense of trial can be avoided, our diligent preparation and strong reputations make it more likely that an insurer or corporation will want to offer you a fair settlement in order to conclude your case.
We take cases on a contingency fee basis. This means we do not recover our fees unless you obtain compensation from the person who hurt you. We serve clients who have been injured in Jonesboro, Decatur, and many nearby areas throughout DeKalb, Fulton, Cobb, and Clayton Counties.
Schedule Your Free Consultation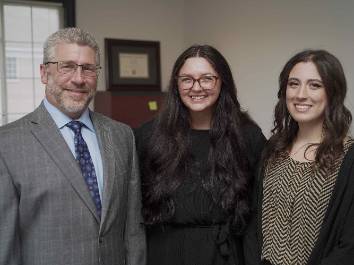 Discover How To Find The


Right Personal Injury Attorney For You.
Get advice and insights from our own Michael R. Braun.
Meet Our Team
Working Hard To Fight For Our Clients Every Single Day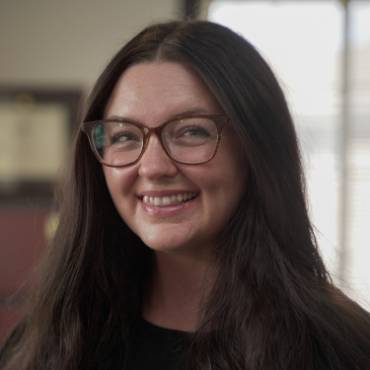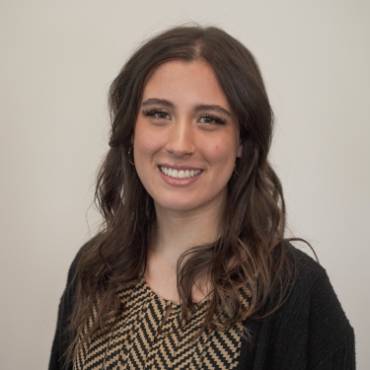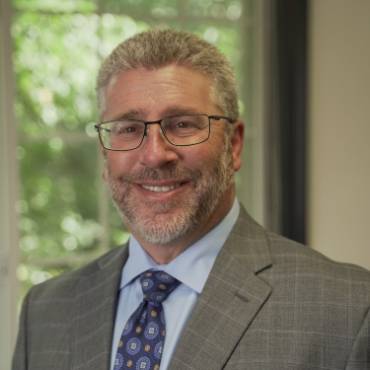 Schedule Your Free Consultation Today
Frequently Asked Questions
How long will the lawsuit take?

Each case is different. It will depend on evidence and recovery. In all honesty, most cases can drag out, especially if the compensation involves a large amount of money. You can avoid a long legal battle but it will involve taking a much smaller amount of money.
"What should I bring with me on my first meeting with my lawyer?"




Bring in all the evidence you have. This includes medical bills, police or company reports, receipts, discharge papers, and any other paperwork that documents your injury and expenses. If you have names and contact information for any witness, bring those as well and any documents from the other parties insurance.
"What should I expect during my first meeting with my attorney?"


In your first visit, your attorney, Michael R. Braun, will get a general overview of your case. They will go over any treatment you have had, what expenses you have, your injuries, and what health needs you now require. They will ask for more details about your accident. Once they have a good grasp of what your case entails, they will discuss prices and fees with you.
Move Your Case Forward With Confidence
Easy To Find & Convenient Hours
Hours
Monday 8 AM - 5 PM
Tuesday 8 AM - 5 PM
Wednesday 8 AM - 5 PM
Thursday 8 AM - 5 PM
Friday 8 AM - 5 PM
Saturday Closed
Sunday Closed
Schedule Your FREE Consultation
Or Call Us Now At

(770) 421-6888